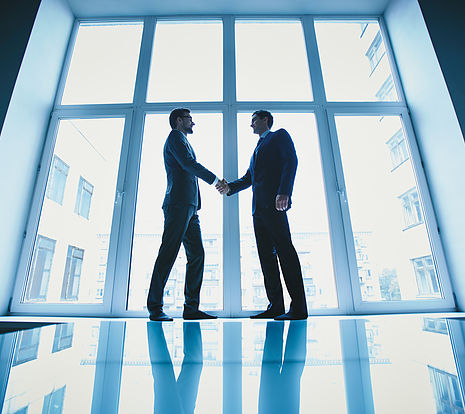 Corporate Services
Our experienced professional staff specializing in corporate contracts who have closed partnership deals with over 800 domestic and foreign affiliated companies will assist our customers to meet every demand.
Utilizing our real estate network of partner organizations situated all over Japan, we will provide full support in finding good quality corporate housing and dormitories.
We guarantee personal concierge services from move-in to move-out, such as for confirming details of the lease agreement, observing corporate housing rules of your company, using designated format of your company for the lease agreement, group relocation and acclimatization assistance to local customs.
法人様向けサービス
約800社以上の国内・外資法人とパートナーシップ契約を結んでいる熟練した法人契約のプロスタッフが、細かなさまざまなご要望にお応えいたします。
全国に点在する提携会社との不動産ネットワークを用い、社宅・借上寮などの優良な物件の斡旋を行わせていただきます。
契約内容の事前確認、社宅規定の遵守、御社指定契約書の使用、多人数のご異動、各地域における慣習への対応など、ご入居より退去までのフルサポートを、お待たせすることなく、コンセルジュサービスにて対応いたします。