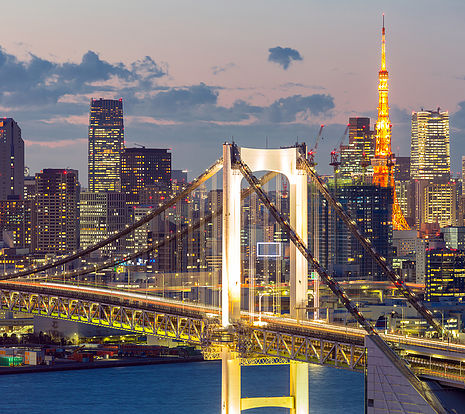 Furnished Apartments
Our company manages a comprehensive online search site [Kagumo] specializing in furnished rental housing domestically and overseas, where you can explore available furnished apartments from 4 different lifestyles.
These 4 types are: "Meal Inclusive" for housing with on-site canteens which are suitable for single expatriates and assignees; "Luxury" for posh residences in the city center; "+Plus" for housing with over 50 appliances/furniture/equipment; and "Standard" for basic furnished apartments.
These 4 different types are shown in unique icons which you can spot easily on the search results map. Please choose from a variety of selections that best matches your lifestyle.
Furnished rental housing are low in cost compared to fully serviced apartments. We will also accommodate requests for short-term stays, and you will not have to deal with inventory and depreciation of appliances/furniture any longer. Please feel free to ask us about furniture rental services for unfurnished housing as well.
家具家電付賃貸サービス
ライフスタイルに合わせた4つのボタンにより検索しやすい、家具家電付賃貸物件の総合検索サイト「Kagumo (カグモ)」を、海外を含め、展開しております。
Kagumo (カグモ)では、検索していただきやすいよう、ライフスタイルに合わせて4つのタイプに分かれています。単身者に嬉しい食堂付き物件である「食事付」、都心の高級物件に特化した「ラグジュアリー」、50種以上の家具家電や備品を完備した「+プラス」、基本的な家具家電を備えた「スタンダード」です。
4つのタイプはアイコン化されておりますので、マップ上で視覚的・直観的に検索することが可能です。どうぞ、それぞれのライフスタイルに合わせた、ご希望のタイプをお選びください。
家具家電付賃貸物件は、サービスアパートメントと比べて低予算でのご滞在が可能です。加えて、短期借入の場合は勿論、これまで購入され在庫管理・減価償却をされていた手間を削減いたします。スケルトンの物件に、家具を手配させていただくことも可能です。