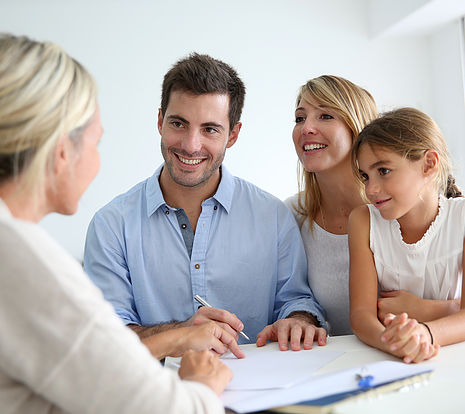 Relocation Services
Reliable relocation services with substantial achievements in delivering professional consultation to numerous foreign affiliated companies.
Total Relocation provides fundamental destination services such as visa application & immigration process, pre-arrival and post arrival assistance, home finding assistance and other administrative support, as well as repatriation packages for expatriates and assignees.
We also have optional support plans to fully assist with educational enrollment, mobile phone subscription, opening a bank account, conversion of driver's license and other registration processes required for a smooth transition.
We will utilize our network of partnering organizations and provide these services in English.
リロケーションサービス
多くの外資系企業を対応している成果に裏付けられた安心のリロケーションサービス。
当社では、外国人駐在員様に対し、査証手続き・来日前・来日後・物件選定・各種手続きの基本赴任時パッケージの他に、同じく帰任時パッケージもご用意しております。
また、学校選定・携帯電話加入・銀行口座開設・運転免許取得サポートなどの様々なオプションメニューもご用意しており、生活に必須となる各種登録など新しい生活を円滑にしていくための体制を万全に整えております。
ネットワークを利用し、英語での対応を行います。